I am so bad at blogging. But thought I'd catch you all up on the newest creations. Another picture heavy post. I have been getting ready for baby and making things for family and etsy. I actually had a long break, because my machine was giving up the ghost. I finally sold enough in my etsy shop though to replace my machine with a slightly better model and YAY it has a 3 year warranty. This is my new Machine...
This was a custom Podaegi that I made for a friend. So very comfy.

A sling for my SIL and her new baby.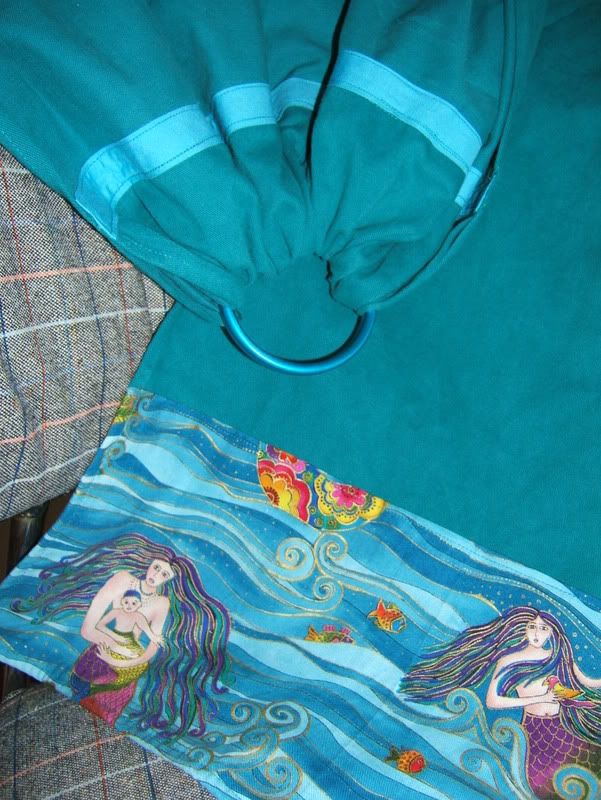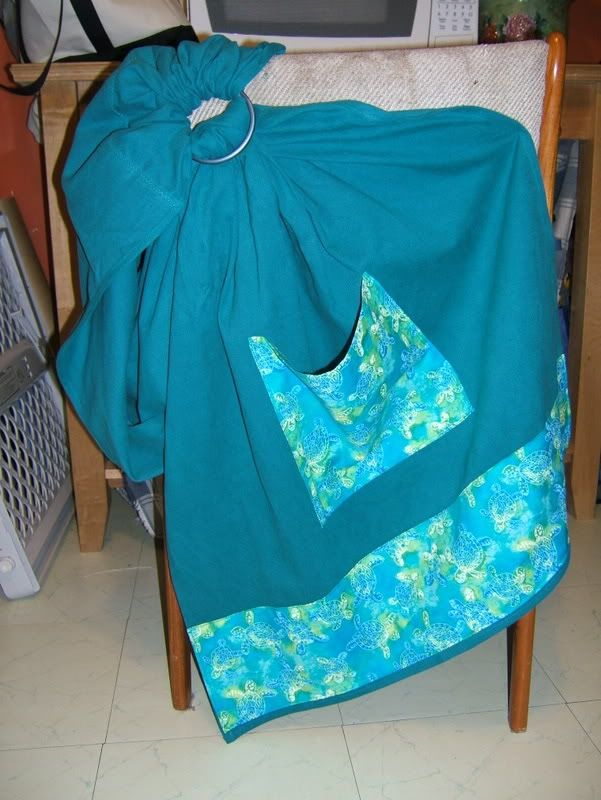 An Ispy bag experiment. I need to make a few more of these so each of my kids has one for the car. A very popular toy.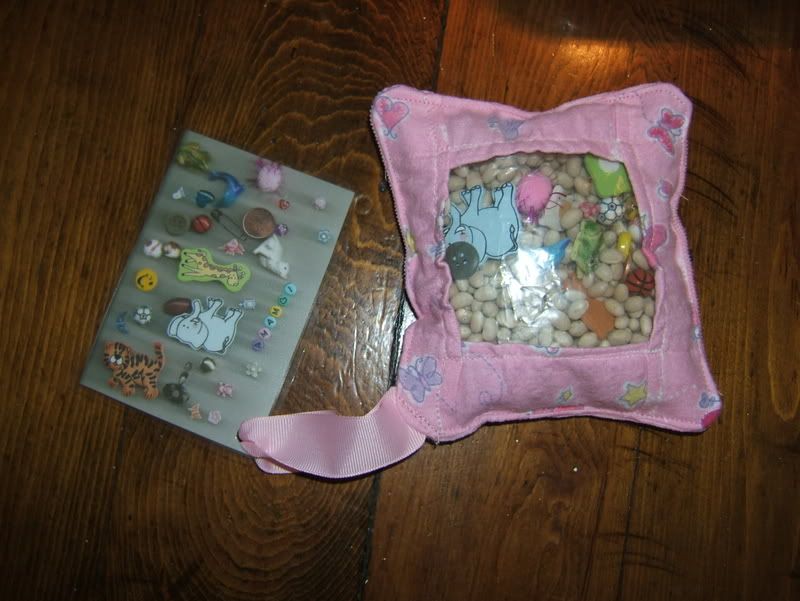 A skirt that inspired our matchy outfits for christmas. And the bag that I had to sew to match too. This fabric is just so fun to work with and I can't wait to create something with the blue and cream. I am thinking a changing pad and blanet for the new baby.
I needed a change of pace, because I was getting bord sewing the same kinds of things so I took some jersey knit that I had laying around and made a couple of skirts. No patterns I just winged it. I love just trying what I see in my mind.
This is a work in progress. I am making it for the baby who is due in a little over a month. It has corderoy straps lined in a layer of heavy denim for duribility and backed in a super soft velour minkee.

Well I am done for the night. Baby is making me sleepy and a cold is knocking dow what is left. I will try and get on tomorrow and post the rest of the pictures, but you can always check out my stuff at
http://s114.photobucket.com/albums/n249/mamanrocks