Today's project shares a trial run on a crayon clutch and my new
Emmaline Apron
.
The crayon clutch didn't work quite how I wanted so take 2 in in progress. I do however love the ruffle, DD is pleased and that's all that really matters. :) The fabric is from Paula Prass
Woodland Delight
. Oh and the clutch is left handed functionally since DD is a lefty.
Front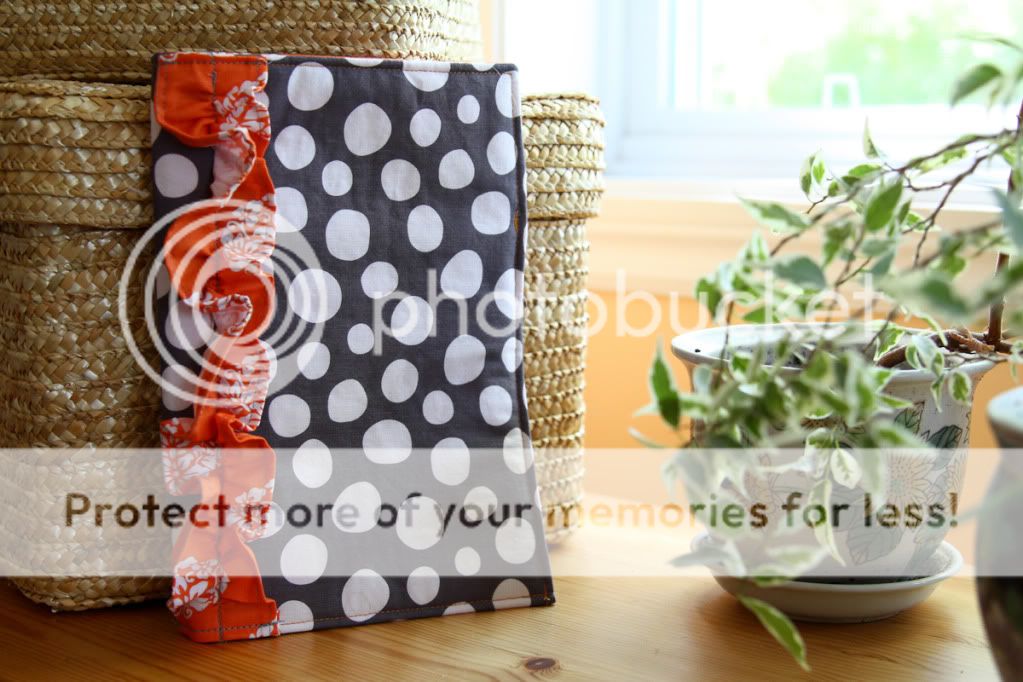 Back
Inside
And my new Apron. I love love love it. It makes me happy just looking at it. I ordered it from a coop along with some fabric ages ago and have been anxiously awaiting it. The fabric I used on this is
Flora and Fauna
by Patty Young. This apron makes me feel sexy!